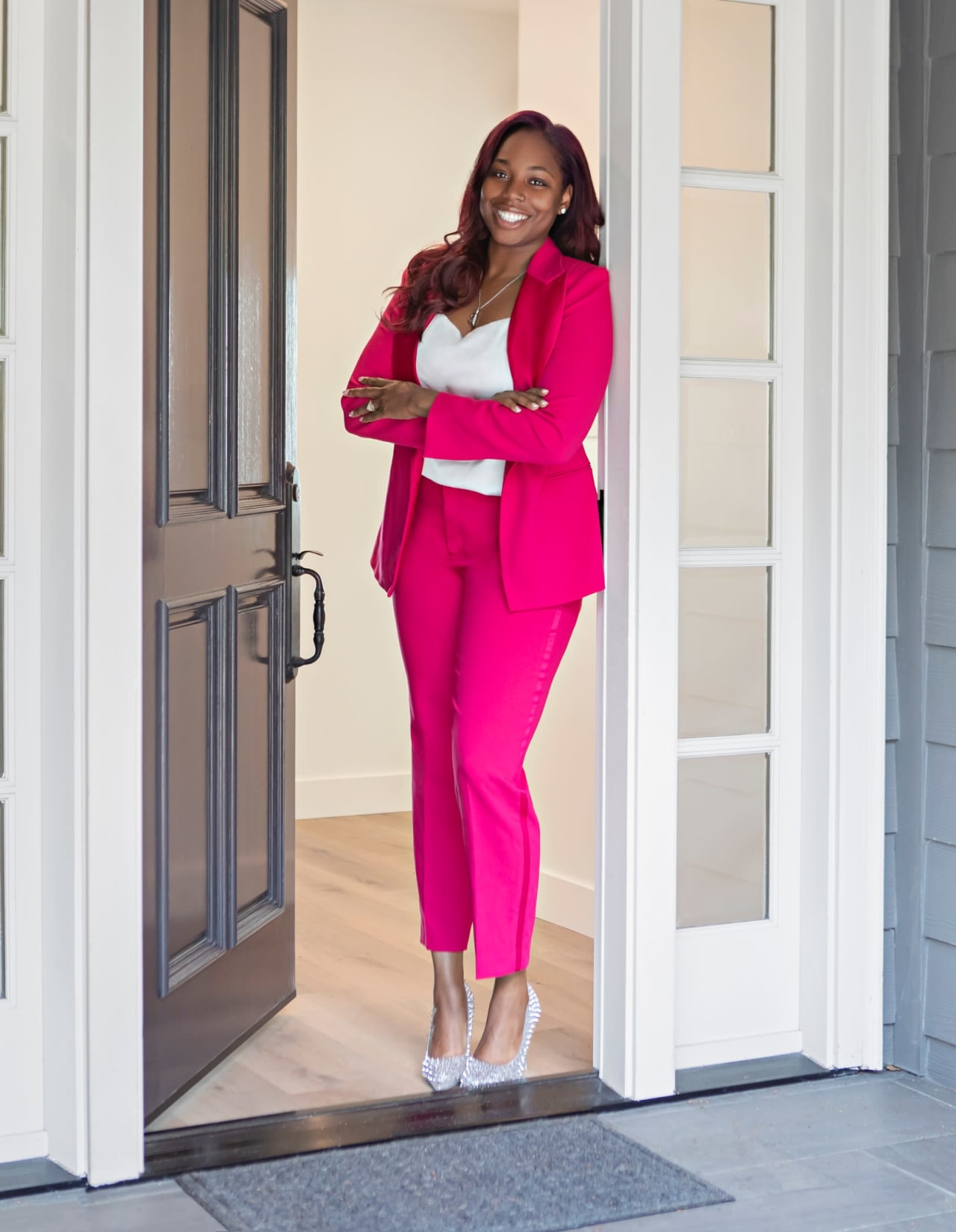 Meet Sadé
Sadé is a talented, energetic, and outgoing professional businesswoman, who is always striving to demonstrate her highest level of integrity, service quality, and commitment to her clients. A proud resident of the Bay Area, she has witnessed firsthand the ever-positive changes and transformations made economically, culturally, and demographically.

Whether buying or selling as your Realtor®, Sadé is your advocate. She understands the process can be stressful and works hard to make your experience as pleasant as possible. Her creative, enthusiastic, and caring nature makes her a natural at matching her client's desires with a home's unique presence and character.

In addition to assisting clients, Sadé enjoys raising two beautiful sons with her husband, entertaining friends, and spending time with family.